The Billionaire's Marriage Contract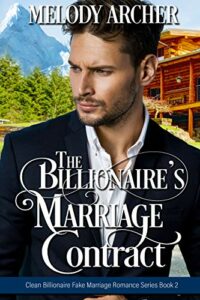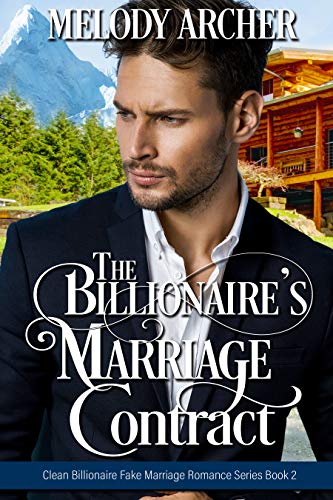 Billionaire Jack Stevenson has hardened his heart to love. 
The town calls him the Beast of Paradise Lake. So, he stays hidden in his mansion on the hill.
But, his great-grandfather's will states he must marry in 60 days to receive his inheritance… the Silver Mine that he's wanted since childhood.
Beautiful Bella Campbell is determined to prove her independence to her father.
But, with her Dad's sudden heart attack, she is forced her to finish his design contract with the beastly Jack Stevenson.
Love wasn't part of the plan.
It's only for one year. What could possibly go wrong with a marriage contract?
If you like strong but wounded heroes and feisty but scarred heroines, you'll love this marriage-of-convenience sweet romance!
Buy your copy today or Read for FREE in Kindle Unlimited!
***This post contains affiliate links which may compensate me at no additional cost to you.***