Writing a Fantastic First Chapter Course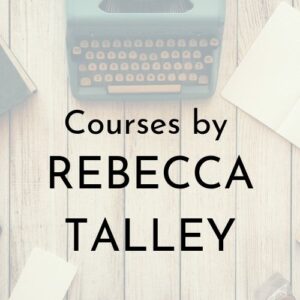 Are you struggling with the first chapter of your novel? Are you unsure how to start it or what to include?
There are specific elements that need to be included in a first chapter to hook readers.
I love to write, but I also love to teach. So I've created StoryHelp, a new hub for my writing fiction courses, and I've just launched, Writing a Fantastic First Chapter, where you will learn all the necessary components to compel readers to not only read your first chapter but to keep reading your novel.
For example, you must include a hook.
What is a hook?
It is the "something" that entices a reader to start reading your book. It has to be interesting, intriguing, and capture the reader's attention. Your hook should grab your reader and not let her go.
In my course, I go through each component so you'll understand exactly what you need to include.
You can learn more about it here.
For a limited time, I'm offering it at a discounted price, but I'll raise the price soon, so hurry and enroll today!